Many people are often confused about long-term care, they think "I have Medical Insurance, so I will be fine" Or "Obama Care will pay for it right?" …Well that is unfortunately not true. Obama Care was never able to get long-term care into the Affordable Care Act. Medicare, will pay in the beginning for some skilled nursing and hospital stay as long as it follows certain procedural guidelines and is "Medically Necessary".
Here is a quick summary of what Medicare will actually cover and what Long-Term Care Insurance will cover: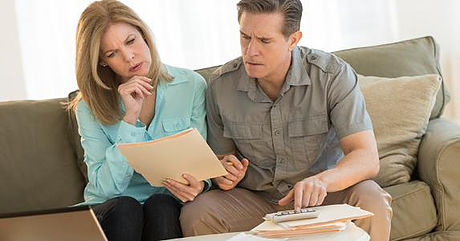 Medicare:
Medicare pays for ACUTE care and may pay up to 100 days of skilled nursing care (first 20 days without deductible) after a qualifying 3-night stay in the hospital. The first 20 days have a $0 deductible, but days 21-100 have a deductible of $161.00 per day. During these 100 days, Medicare may pay for eligible services such as:
Intermittent Skilled Nursing Care
Physical Therapy
Speech Therapy
Occupational Services
Long-Term Care Insurance:
Long-Term Care Insurance (LTCi) covers much more than just the medical care needed when someone's health has been compromised. It covers custodial care (meals, homemaker or personal services). :
Custodial Care
Skilled and Unskilled Care
Nursing Care
Therapy Care (occupational, speech, physical)
Help with Personal Care

Dressing
Bathing
Meal Preparation
Light housework
In summary, it is not Medicare that will pay if you end up in a nursing home or develop Alzheimer's or have a stroke. After the age of 65, there is a 70% chance of ending up in a long-term care situation. Plan today so you can mitigate the consequences of the most poignant risk in your retirement.