1. Start by educating yourself
2. Fill out our PreScreen Form and see what plans you will qualify for
3. Once we know what you will qualify for, we will schedule a call to go through your individual situation and help you design your custom plan.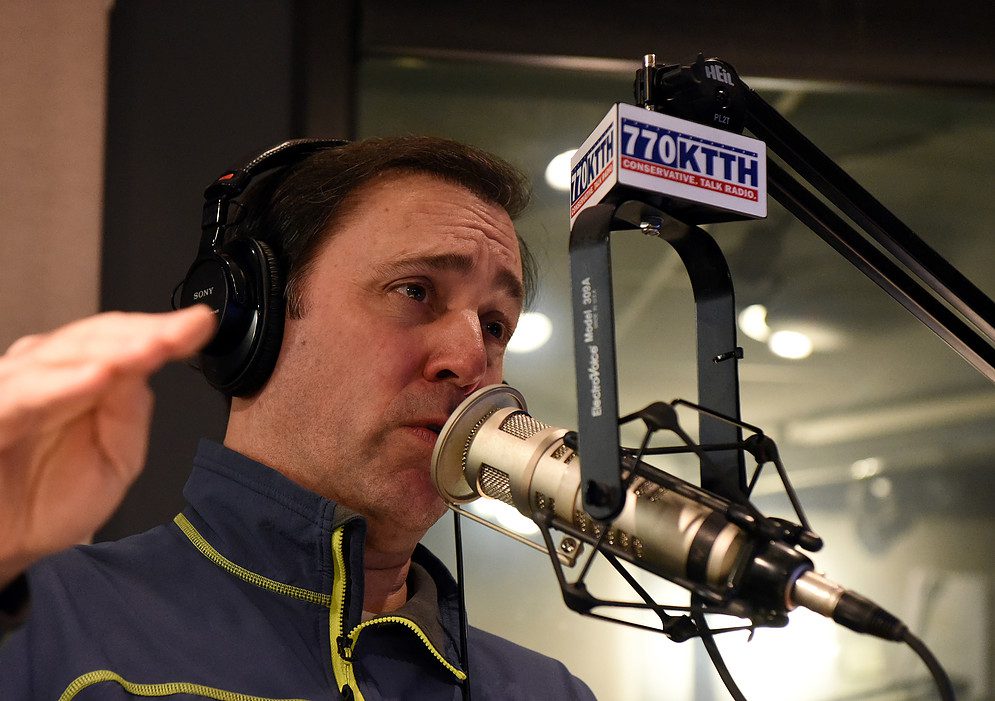 Listen to Our Podcast
525 Advisors owner Brian Ott hosts the weekly podcast Long Term Care Radio which covers all aspects of long-term care.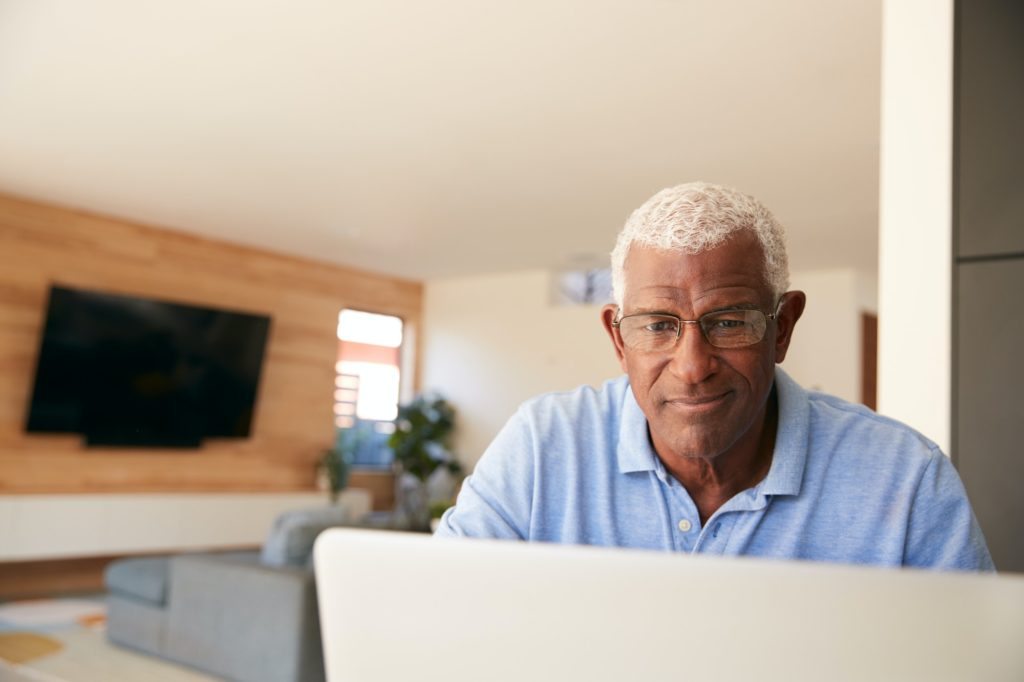 Watch a Webinar
Get a thorough overview of all things long-term care plans. Choose to attend a live webinar online or watch our videos on-demand right now!
This overview will give you the basics about long-term care plans.
These pages give an overview of the different plans that are available.
The resources below will take you further in your understanding.
When you're ready to move forward…
Submit our Pre-Screen form, and we'll reach out to help you sort out your options.
Here's How You Find the Right Plan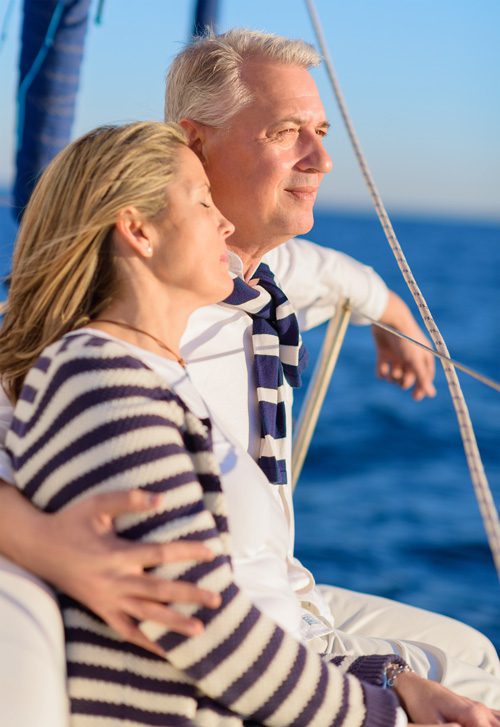 Lifetime Benefits Plan
Ensure lifetime benefits that never run out.
Cash Indemnity Plan
You can pay a family member.
Savings Based Plan
$1 turns into $3 tax-free for LTC.