Here's how to make sure your care is funded and managed when you need it.
As independent, certified long-term care planning specialists, our extensive training and product knowledge means we can help you find the best plan for your situation. You'll know which companies are top-rated and which ones you might want to stay away from. Unlike other long-term care advisors that work with only one or two plans, we work with nearly all providers, and our allegiance is with you, the client.
Here's How You Find the Right Plan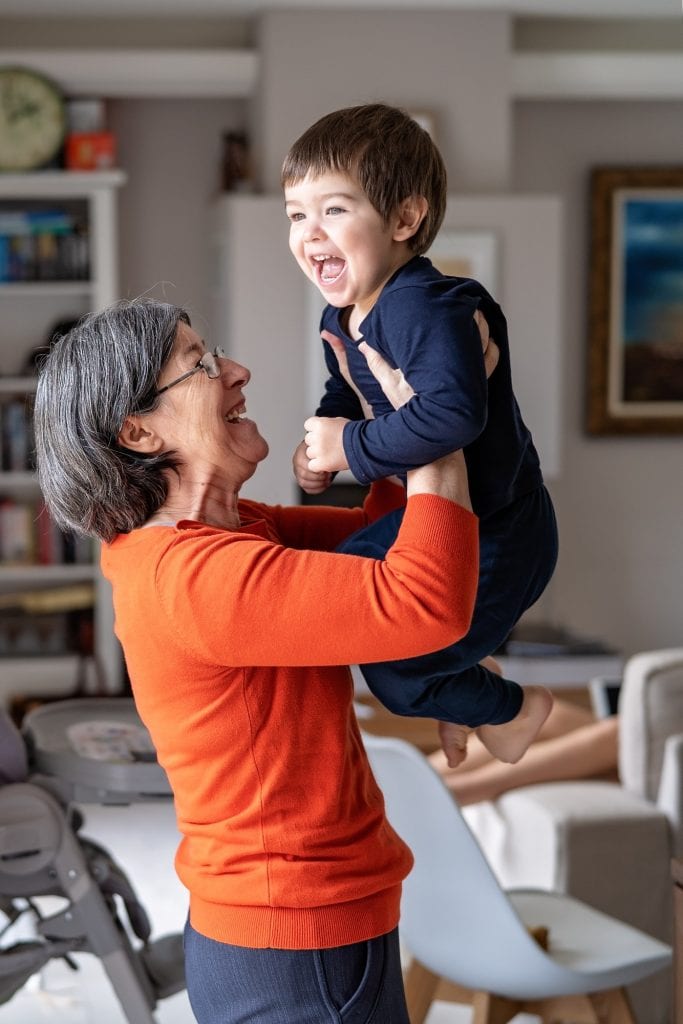 What happens after your plan is in place?
We don't disappear! We are your agent of record and are here for policy support, answering questions, and even helping get claims filed.