Pay a Family Member to Be Your Caregiver
Take control of your future. We have long-term care plans that allow you to pay a family member as an informal caregiver or hire someone else you know and trust.
Honor your family member's care with a salary!
One of the things people value most about long-term care plans is the freedom they give you to live at home as long as possible.
Often, a family member is called on to help, and though they give their time from the heart, you'd like to be able to give back. Now you can.
And these long-term care plans pay you back if you don't use them. There's no risk involved, only assurance for you and the people you love.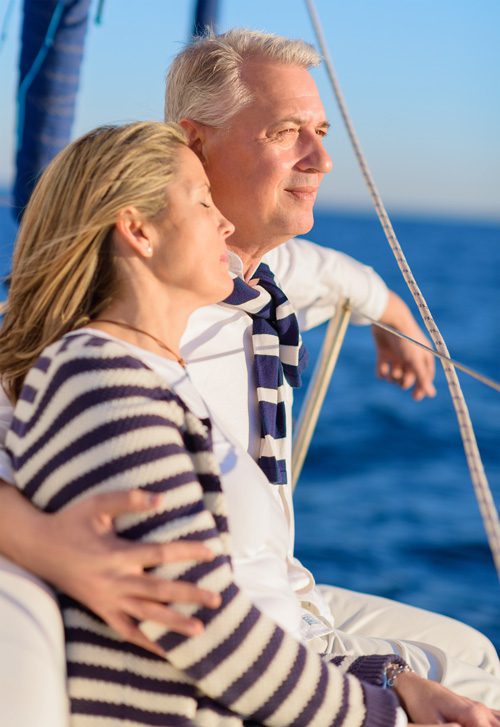 Eligible adults between the ages of 35 and 75 can apply for long-term care with indemnity benefits that allow you to pay family members or informal caregivers. 
1. Choose your monthly benefit level, add inflation protection if wanted and choose how long you want your benefits to last (up to seven years for individuals and eight years for a joint plan).
2. Decide how you want to fund your plan.
Single deposit from cash 

Guaranteed level annual payments for 5, 10, or 20 years. (Or pay to age 100.)

1035 exchange from existing life insurance
3. Pay a family member, friend, informal caregiver or use your benefits with any  licensed agency or facility. You always get your full monthly benefit without providing receipts…you're in control.
Long-term care plans provide multiple layers of protection.