Long-Term Care Benefits that Never Run Out
Protect your loved ones and your assets with lifetime long-term care benefits.
Live your life without any fear of running out of coverage.
While most long-term care policies limit the amount of time they will pay a claim, these plans pay benefits as long as you and your partner need them.
In other words, lifetime benefits means exactly what it says – for life.
Also, these long-term care plans pay you back if you don't use them. There's no risk involved, only assurance for you and the people you love.
Watch a video of how this program works below: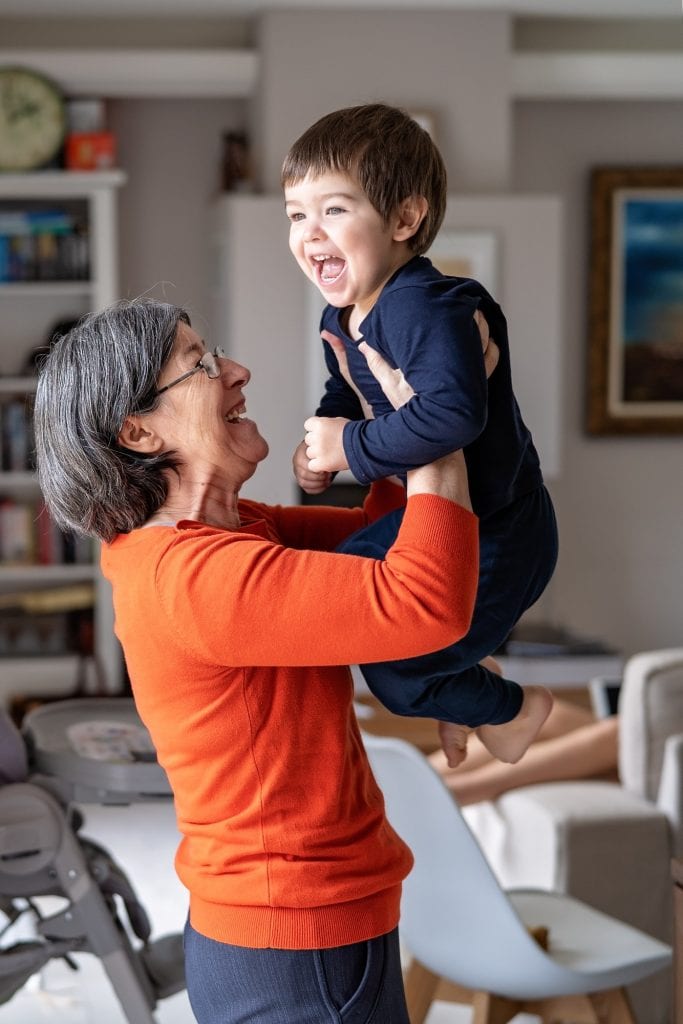 Eligible adults between the ages of 35 and 80 can apply for long-term care with lifetime benefits. There are both individual and joint plans. (This is a very popular option for couples.)
1. Choose your monthly benefit level.
2. Decide how you want to fund your plan.
Single deposit from cash or retirement accounts
Multi-pay options (5, 10, or 20-year payment plans)
Combination of deposit and multi-pay
1035 exchange from existing life insurance or an existing annuity
3. Know you will never run out of long-term care benefits.
Lifetime benefit long-term care plans provide multiple layers of protection.