Our long-term care plans pay you back if you never use them.
Long-term care plans have evolved. You have more choices and better options than ever before.
Lifetime Benefits Plan
Ensure lifetime benefits that never run out.
Cash Indemnity Plan
You can pay a family member.
Savings Based Plan
$1 turns into $3 tax-free for LTC.
You shouldn't have to figure this out on your own.
The options for long-term care plans can be confusing, and the stakes for your physical, emotional, and financial future are too high to feel uncertain about your decisions.
You and your loved ones deserve to feel confident about the future.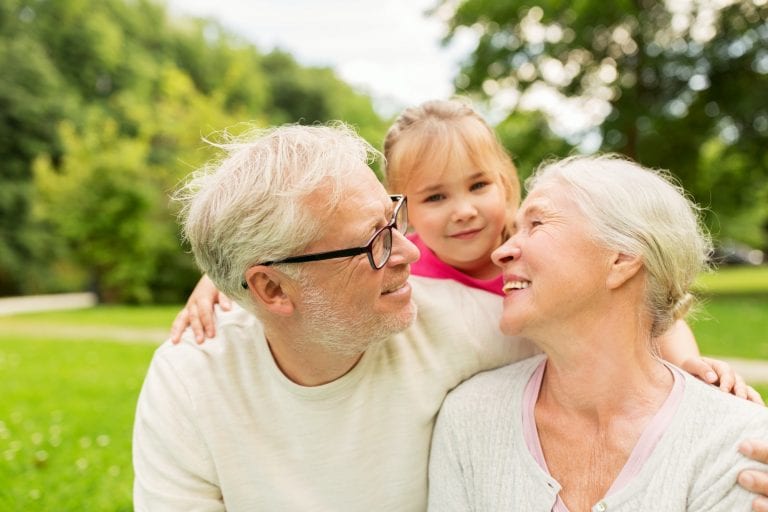 Find Relief
Know you have a plan that protects your loved ones from the burden of your long-term care.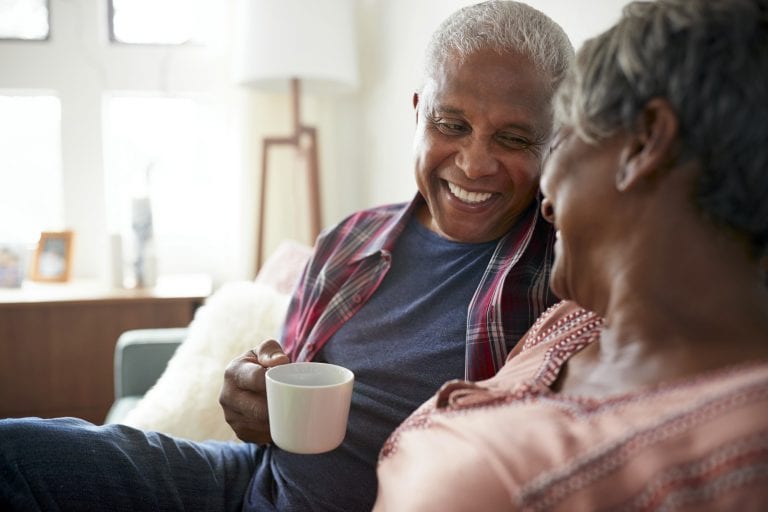 Maintain Control
Know you have guaranteed protection and the freedom to decide who cares for you and where you live.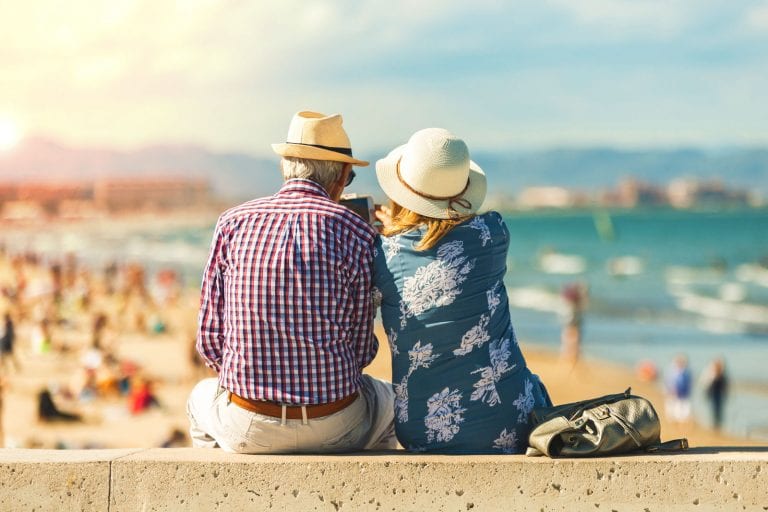 Live Well
Know your wealth is protected so you can enjoy your life and have more money to spend on your loved ones.
Trusted Guidance for Long-Term Care Plans
Work with one of the premiere long-term care agencies in the nation to make sure your care is funded and managed when you need it and your loved ones are protected.
We understand how confusing it is to plan for long-term care.
Our team members have seen their own families suffer the devastating effects of not having a long-term care plan in place, and our stories drive us to protect you and your loved ones from that experience. (Read Our Stories)
Wow, Brian and Madalyn know the Long-Term Care business! I'm so happy we found them. We feel relief that this is taken care of, and if we don't use it, our kids will inherit most of what we put in. There was no pressure and quick responses to our questions. I highly recommend this team!
– Patty M.
525 Advisors guided us to a plan that fit our needs exactly. Our plan is structured to match our obligations regarding Minimum Required Distributions from my IRA, and it provides an adequate amount of financial protection in case either my wife or I (or both) need long-term care, even for a very long time.
I like the fact that if the face value of our policy is not used in LTC expenses, the remainder is returned to our estate upon death. Brian Ott and his staff were kind and very attentive to our questions and briefed us on every step in the process of finalizing the policy, and afterwards. We always felt we were in the hands of competent professionals who sought to understand our situation and had our best interest at heart.
-David S.
Getting long-term care coverage with Rheumatoid Arthritis is a challenge. I have had it for over 26 years and am doing quite well with modern medicines. That did not seem to matter to long-term care underwriters – at least not until we had the power of Brian Ott and Madalyn Lutsch from 525 Advisors on our side.
They went to bat for us writing to the underwriters about our healthy, active lifestyle so we could be seen as individuals rather than statistics. Their word was trusted. We were able to secure a coverage plan that we were able to afford in our mid 60s which provides us with peace of mind going into the future. Statistics could not be ignored, so I am in a high-risk plan, but I have one! We did not think that was possible until 525 Advisors made it happen! 525 Advisors walked us through every step of the way. Their service and attention to detail is impeccable. My husband and I highly recommend them.
– Krista G.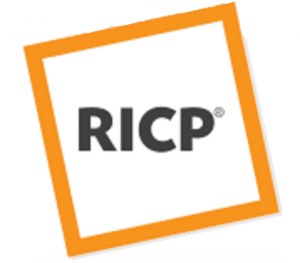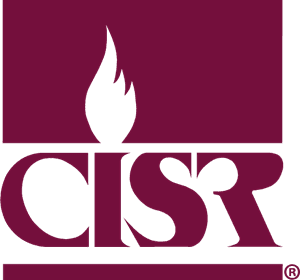 Long-term care insurance provides a tax-free stream of income to help pay for care costs that are not generally covered by medical insurance, Medicare or Medicaid.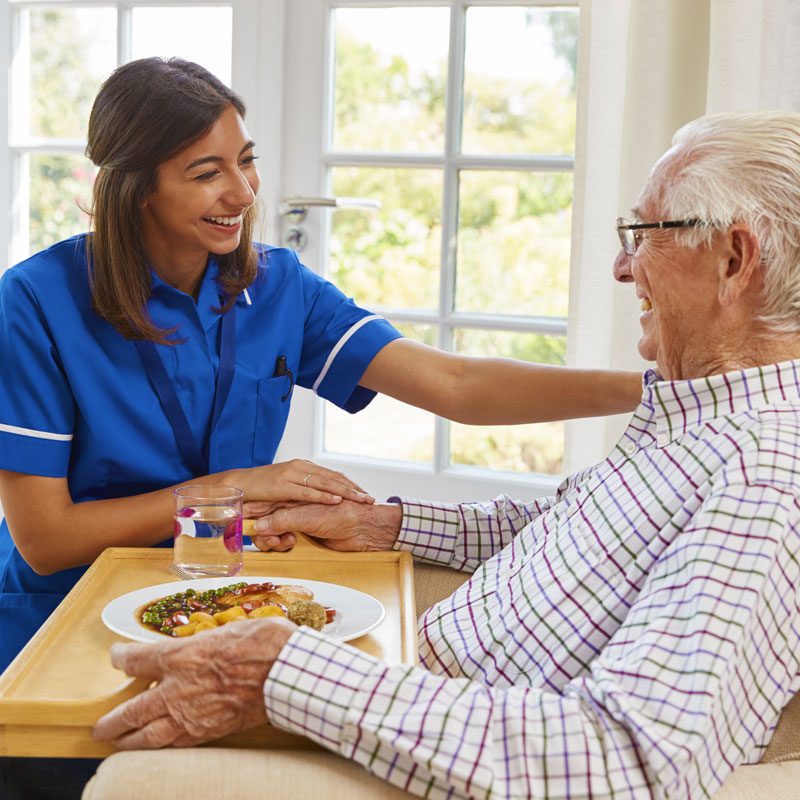 Most families will struggle with long-term care…
And the planning process can be frustrating and confusing. We design custom plans that protect your wealth and your family, so you can have the security of knowing your care is funded and managed in a time of need.
Also Available at 525 Advisors